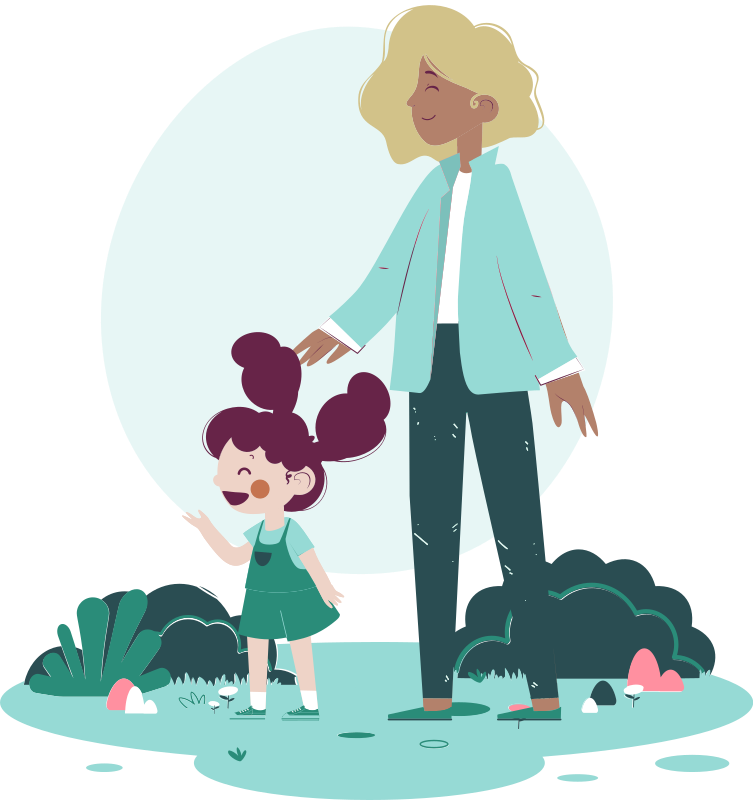 Be close to nature, support local communities, travel slow and sustainabily. Explore the world, don't exploit it.
At Sustaynably, we're trying to build a platform that reduces your carbon impact when travelling.
We're still a work in progress, but we're bringing together all the best eco lodges and nature inspired experiences so that you can travel guilt free.
Stay in the loop. Sign up to stay updated: